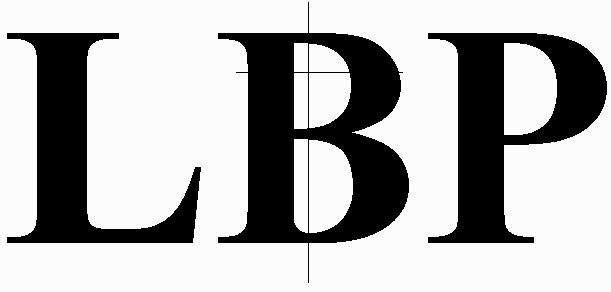 LBP INC.



Mechanical Design Consultant



Years of Experience turning ideas into reality

You need Design help
You need new ideas
You need to meet a deadline
I will take care of that.



Call me. Our first meeting is free.



How do you know I can do it for you?
I have patents in Optics, Vacuum technology, theater equipment and parking equipment.
Your field is different, I do different.

Lets get started on your design.

I work fast.
I produce 3D models at regular intervals as we go along so you have a clear picture of what we are doing together.

You hire me for as long as you need me. Then I am off to the next project.
You just got a new product.
You had the use of a Mechanical Designer with great ideas and years of experience. Now I am gone until you need me again.


Complete Mechanical system design.

The customer supplied the optical design.
LBP supplied the
Mechanical design and detailing with very close cooperation feedback and input from the customer.
This was a delightful relationship with

LBP and the customer working hard to make the system work.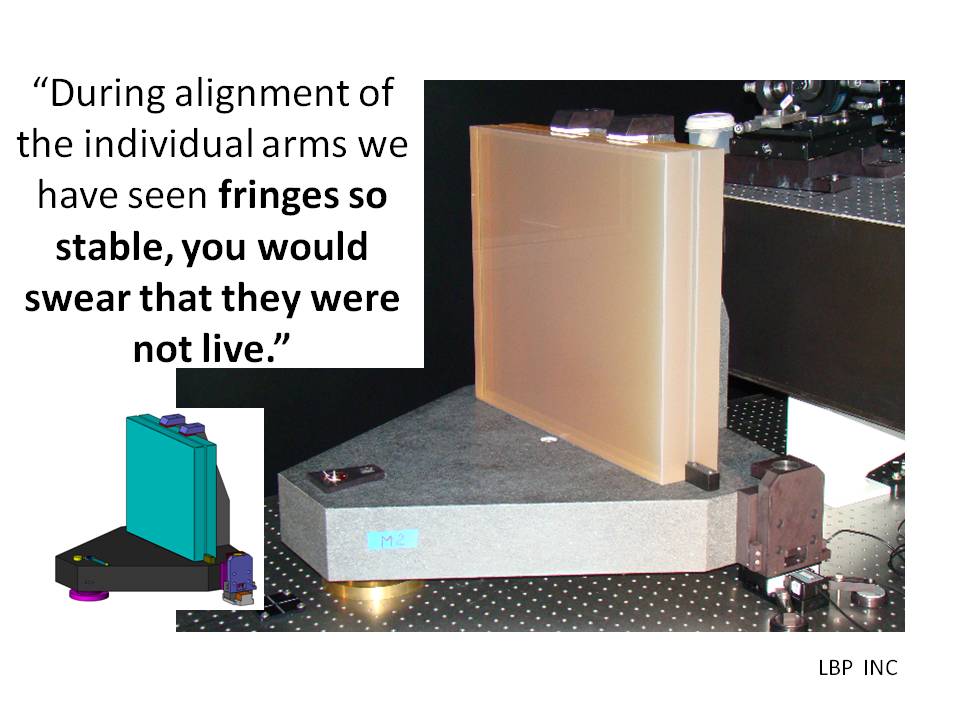 ---

We have designed a 30 ton optical alignment device, and the sheet metal for a radio transmitter.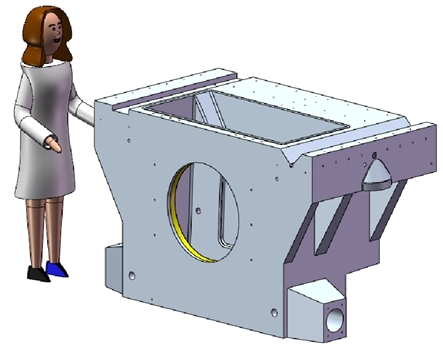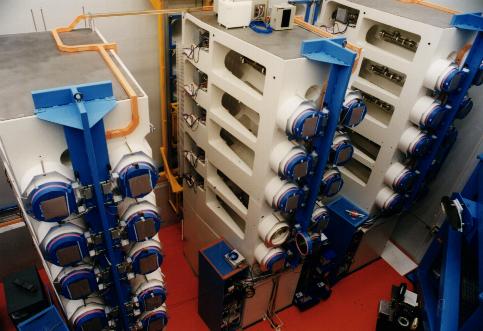 .
We think optics and rocks go together
The structure on the right is 30 ft high and 30 tons.
We have lots of experience in Polymer Concrete.

---


We do all the mechanical design for these innovative USB powered products from Picard Industries


---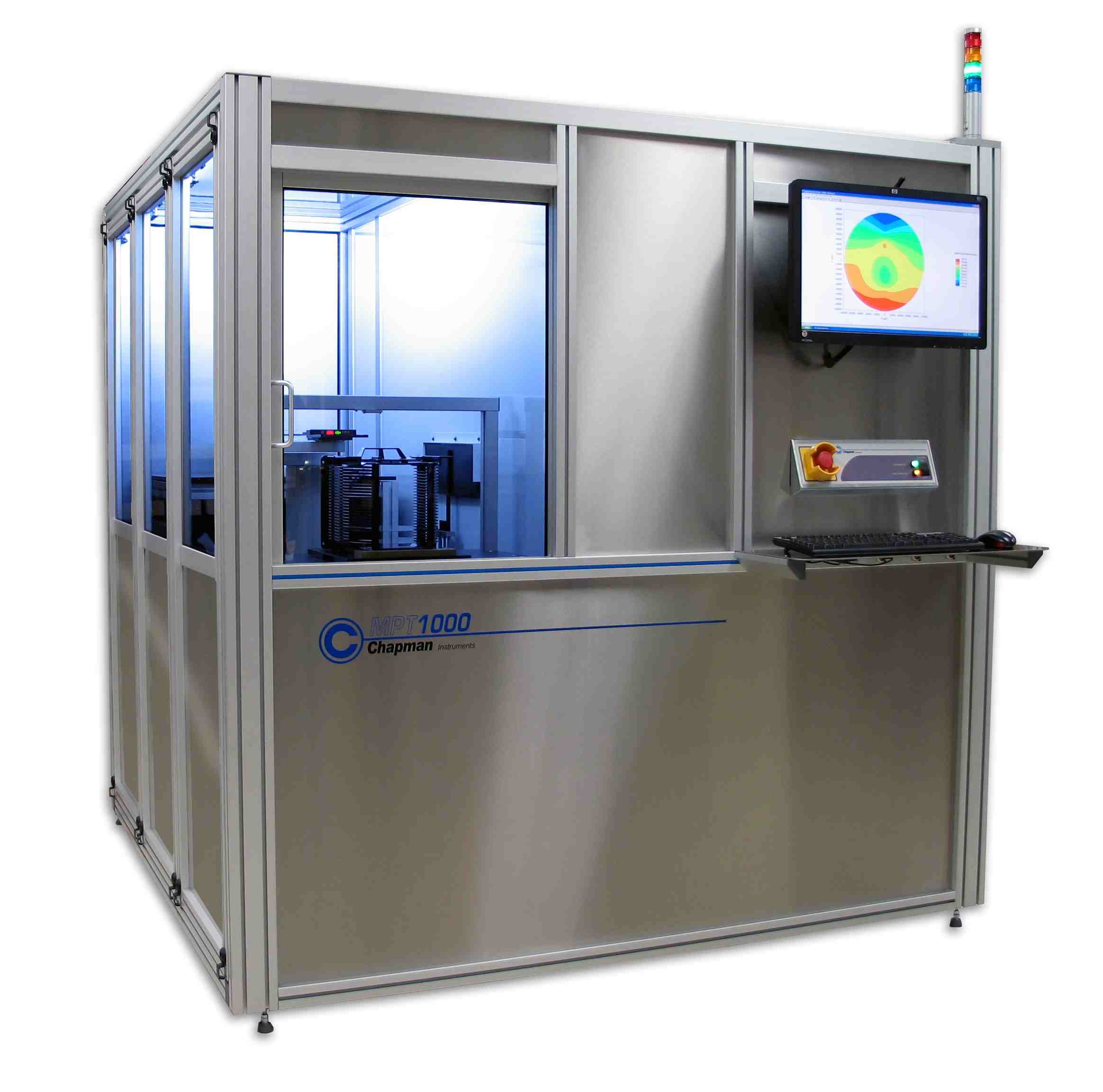 Chapman Instruments MTP 1000
We did the mechanical design for this new product working with their in house mechanical design shop and their optics department.
They are a busy successful company and needed some extra help as they developed a new product while continuing development of there existing products.
We were there for them

---

Here is an existing product that we redesigned
It had 45 parts when we started and 15 when we finished.
It cost a lot less to make and works better.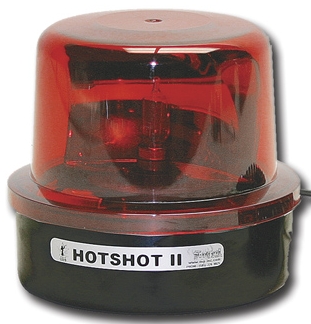 The base is also the socket, Mounting clips for the top, mounting bracket for the motor, half the bearing, reflector retention, cord strain relief, termanal strip, wire routing guide, heat sink.



---

A new inprovement to a very old and proven theater rigging system


SureLock®
010-600R
US Patent 7,165,295
http://www.jrclancy.com/catalog_surelock.html



---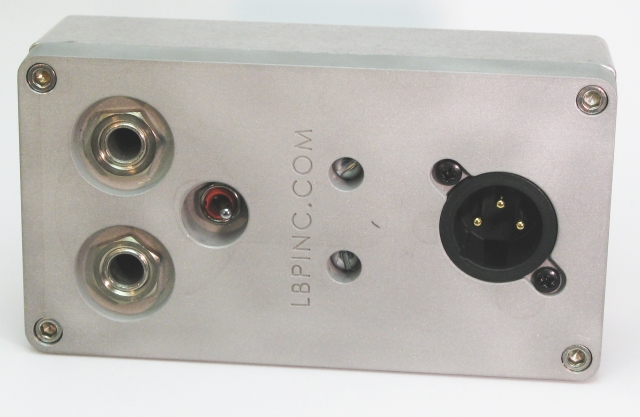 Direct Box Mechanical Design and mfg. by LBP INC

---
We have designed production machine tools and one of a kind inspection equipment.
We have applied creativity and "Design For Manufacurability" to remove half the parts from a small optical sub assembly and from a parking gate.
Special experience in
Plastic parts.
Ultra precise optical test equipment
Equipment for use in Vacuum.
Power transmission including pneumatic
Polymer concrete
We work in 3D and we work quickly.

---

Customers have said

"The most creative Mechanical Designer I have ever known"

"all around creative problem solver

The best mechanical Designer I have had the pleasure to work with in over Twenty years of professional work.

I highly recommend Frank for the difficult task for which creativity is required.

---

Mission Statement
Our mission is to Honor God. We do this by serving people (both our employees and our customers). This will lead to developing excellence; which will lead to profitable growth. We do this following Biblical Principles.
---
How to contact the company
LBP INC.
2365 Cox Rd
Bloomfield NY. 14469
585 624 3052
Fax 585 624 1038
Contact Us Via Email
Business Card
---
Page by Frank DeWitt

last updated3-22-10